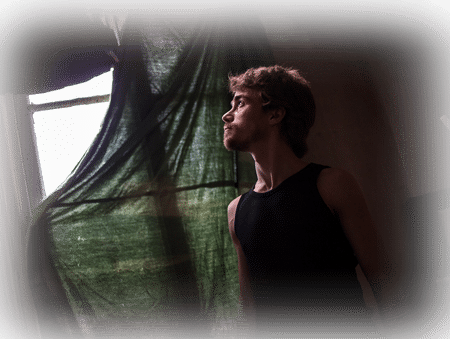 GRAB THE CAT, production company since 2014
Founded in 2014, GRAB THE CAT is a Paris-based production company that develops and produces documentary, short fiction and corporate films, DVD/Bluray contents, and animation for TV, web or new media.
Open to projects of any genre and medium, our team strives for truth and authenticity, originality and humor.
Documentaries
An intimate journey, a man's quest for his origins.
Documentaries
The story behind the extraordinary journey of an obscure French comic book in the hands of a visionary South Korean director.
Short Films
A man, a painting, love at first sight: a most unusual love story based on true events.
Short Films
The relationship between Simon, a little boy, and his mother is falling apart as they are forced to live in a house that is under constant construction.
Corporate Films
Cast and crew interviews and exclusive bonus features for Bong Joon-ho's post-apocalyptic film «Snowpiercer»
Corporate Films
Interview of French director Mélanie Laurent about her american directorial debut feature film « Galveston ».
Work in Progress
From being an obscure artist to his rise to fame, Jean-Marc Rochette recalls his life and gives us personal insights about art, the world we live in and about himself.
Work in Progress
There are approximatively 200.000 South Korean adoptees around the world, and a few thousands of them reside in France. More and more decide to come back to their birth country, in search for answers, for hope. All of them wondering in unison: Can someone be from here and from over there at the same time?